For the book jacket redesign of Ann Napolitano's Hello Beautiful, I considered how the lives of Julia, Sylvie and William overlap. There are moments in the book where one completes the other, and moments where one nearly destroys the other. Their lives are intertwined then torn apart before coming back together. The book is a reflection on the complicated patterns of familial relations, and illustrates the idea that where one tragedy strikes, something beautiful blooms in it's place.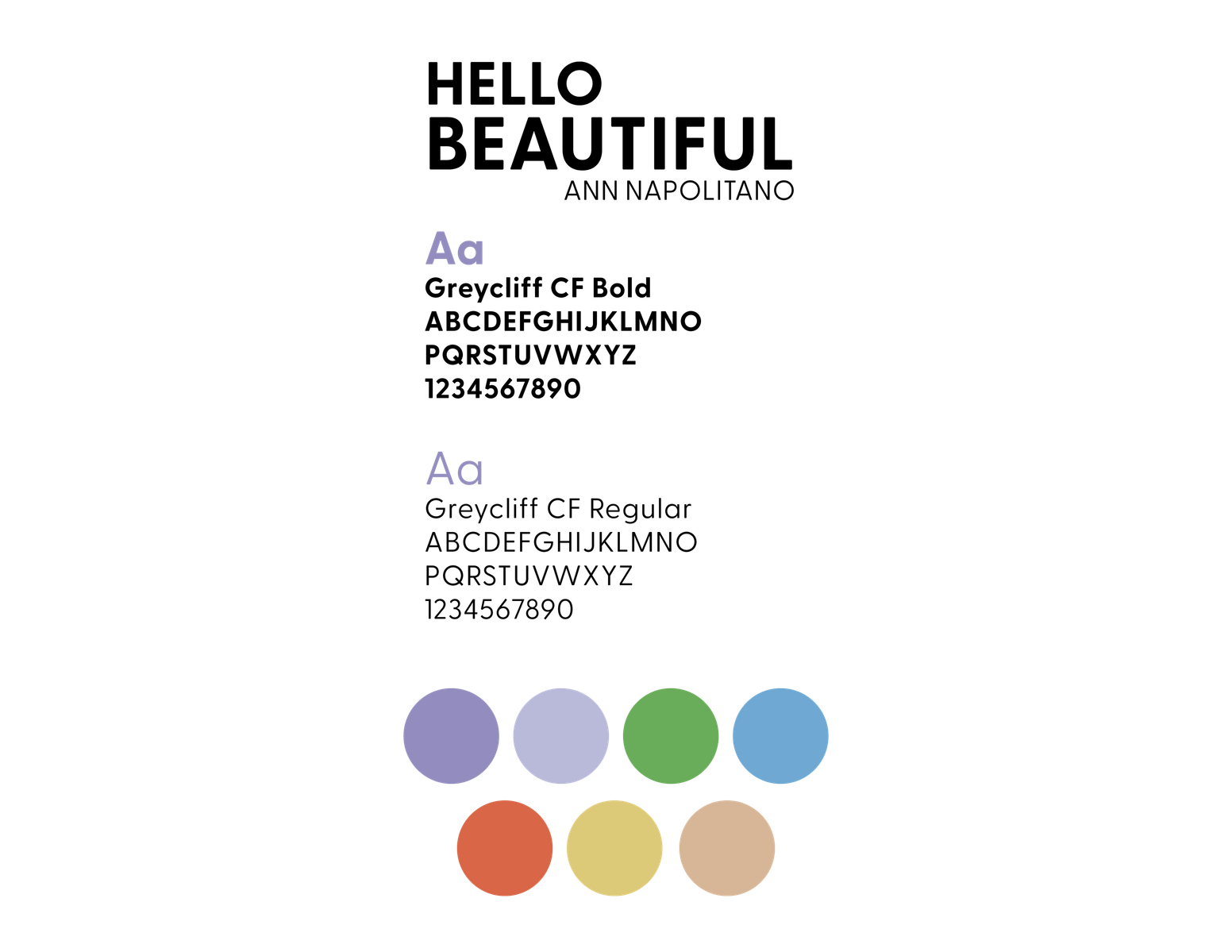 Bears on Bikes is a fictional band based out of Portland, Oregon. The Indie-Folk band released their debut album Harmony on Wheels, a play on their peculiar name, in 2023. The goal for the cover art was to illustrate their wistful, bedroom rock sound in a simple image by capturing their love for the outdoors, adventure, biking, and of course, bears.
The fictional Emerald Brew Matcha House was founded in 2017 by Fort Worth, Texas natives Sam and Eden Fox. Upon returning to the U.S. after living abroad, the Foxes made it their goal to create a matcha brand from the comfort of their home that would convince their friends that matcha doesn't taste like grass and can actually rival their go-to morning coffee recipes.
The brochure design is meant to appeal to a young to middle-aged adult audience, first giving the viewer a proper introduction to the brand, followed by an illustrated step-by-step guide on how to use EBMH's products to make the perfect matcha latte.
Type specimen are used to market typefaces to other designers and to illustrate the versatility of a typeface, allowing designers to imagine it's use in their own projects. My Greycliff CF type specimen is inspired by National Park brochures. These brochures have developed over time, but have always had a strong typographic focus. Most commonly Helvetica is used, so I wanted to show that Greycliff CF has the same versatility and longevity. This type specimen includes signage, brochures, patches and other park related elements. By diversifying the different areas of usage, I think the typeface remains versatile for any designer or audiences consideration.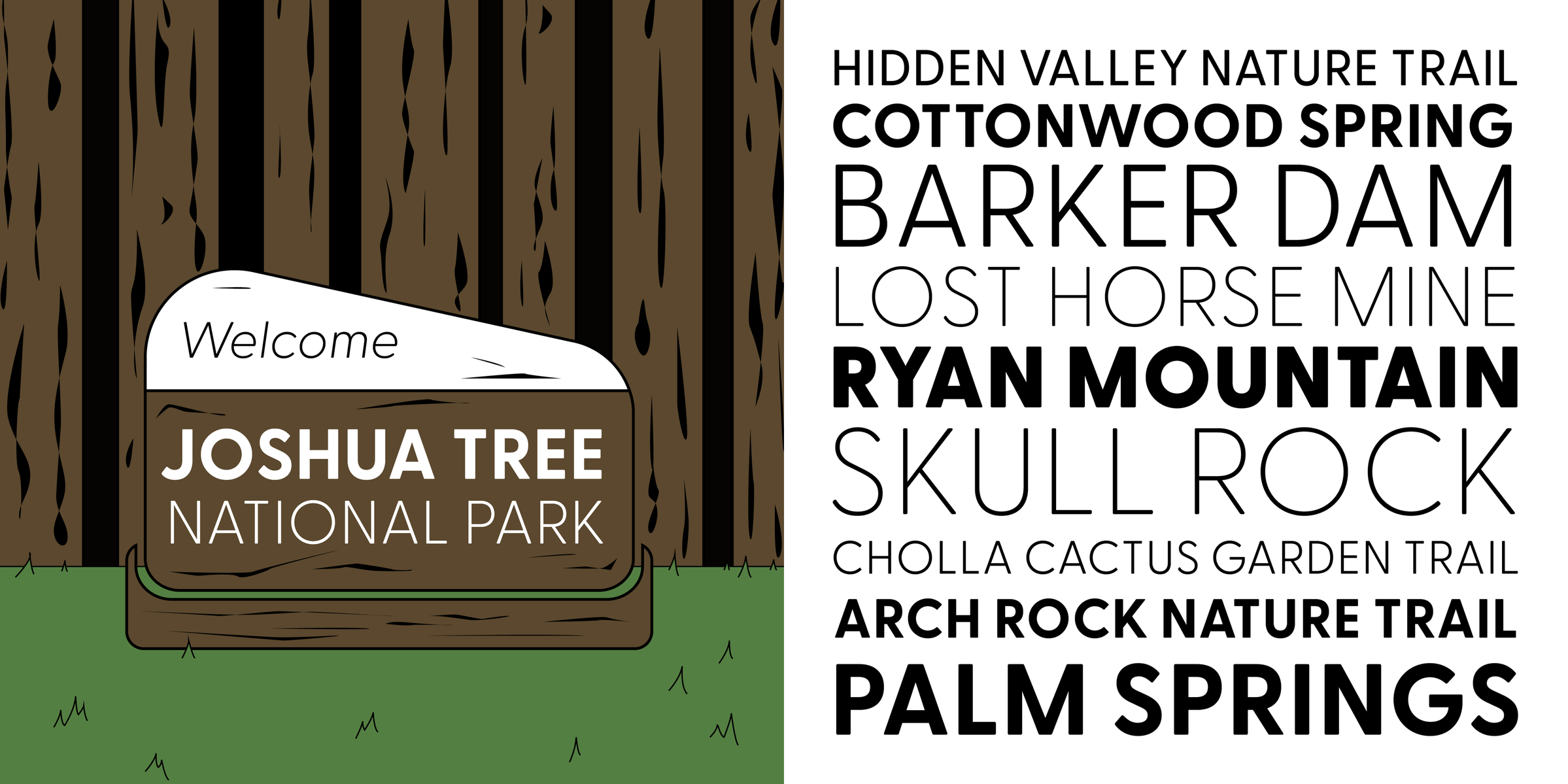 The purpose of this project was to create a poster honoring a MacArthur Fellow. I was assigned an honoree from 2013 and selected Kyle Abraham for his commitment to using dance to express deeply emotional storylines. The logotype for this poster reflects choreographic movement, at times fluid and continuous and at others staccato.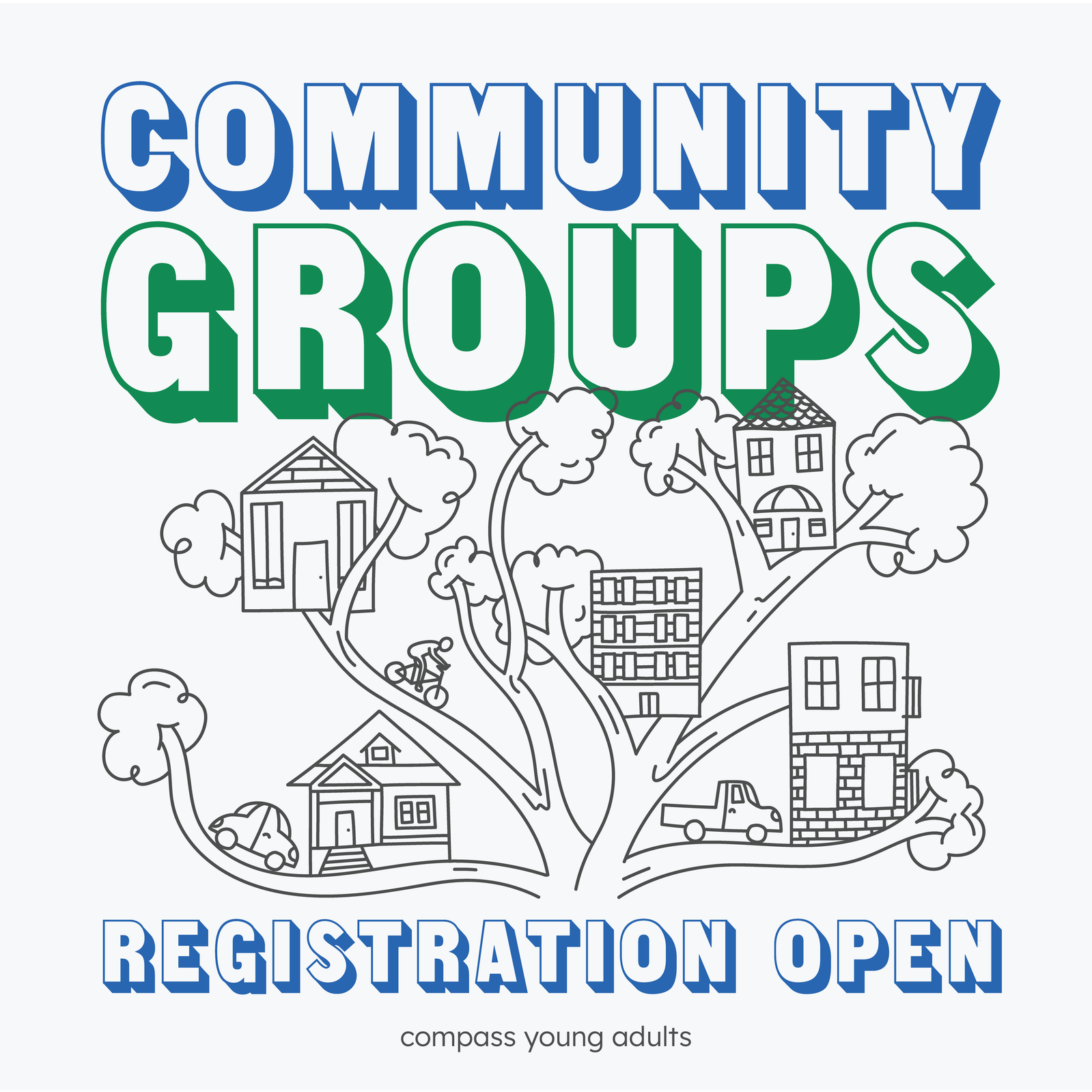 Compass Young Adults is the young adult ministry at Compass Christian Church with four locations in North Texas. As a renewed endeavor for the church, there was no existing branding and little social media presence. I have had the opportunity to design social media graphics, create a wordmark, and design t-shirts.